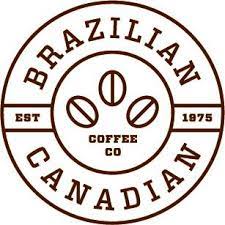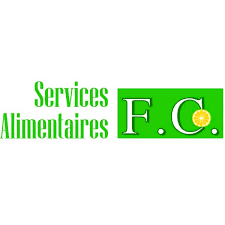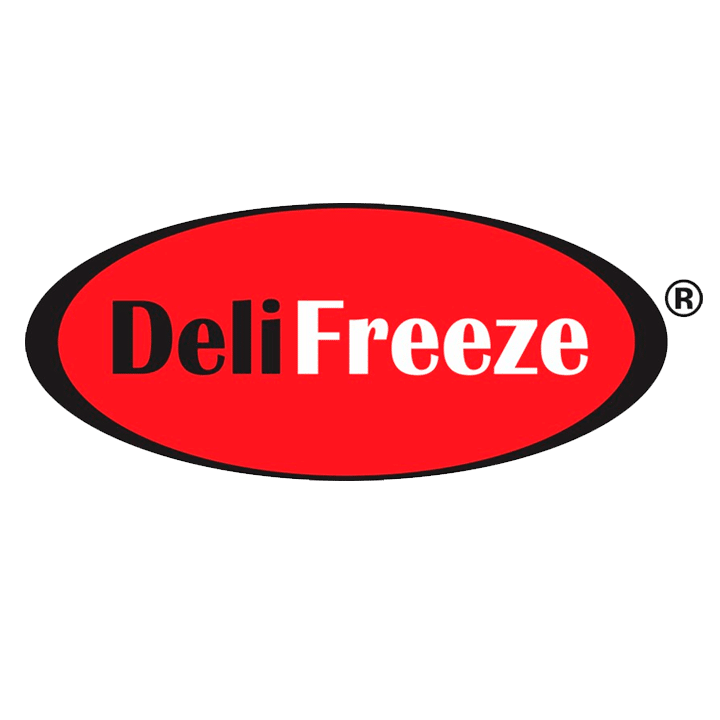 The Vatika, the area which took its name from the ancient king Voias, is located on the south end of the Peloponese mainland of Greece.
For those of you that don't know me, my name is Tom Varvaresos, owner and operator of Vatika Consulting.  Wiith 35 years of experience in the food industry, I have developed and continue to maintain connections and a passion for this industry. Vatika's goal is to bring quality products from independent family-run businesses to independent food-service providers. We specialize in meats, poultry, coffee, sauces/dressings, and processed produce. In collaboration with other independent partners, we service eastern and southern Ontario and western Quebec (to Montreal).
My personal belief is that "great food makes for great gatherings". It is this Old-World enthusiasm for natural excellence that I want to bring to others through my business. By providing only the finest quality products  to restaurants and family homes, I would like to provide "great food for great gatherings", here in Ottawa and beyond.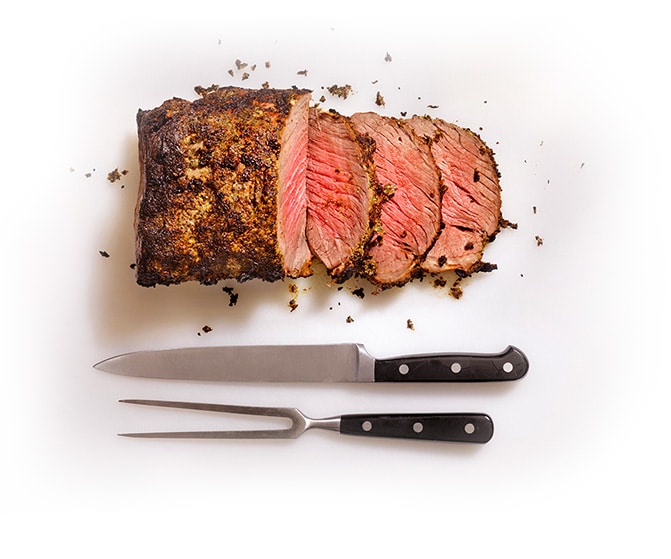 PRODUCT SEARCH
Sometimes product is not available and we go the distance to search for a product that is difficult to find. Given our years of experience and numerous contact, we have great resources to achieve our customer's request.
SUSTAINABILITY
Working with local business, we ensure our suppliers are maintaining effective practices of sustainability that are healthy and feasible in their operations and communities.
RELIABLE DELIVERY
We deal directly to the end user or through broadline distributors. We will get the products to you promptly in whichever manner you prefer.
SPECIALIZED MARKET
Different businesses require specialized products and services that fulfill the needs of their customers. We offer a comprehensive consulting process that allows them to reach their goals. Whether it is a price sensitive, strictly an incentive to a promotion or a unique product.
QUALITY & FOOD SAFETY
All our suppliers are certified and we ensure that food safety and quality are not compromised.