BEEF
VEAL
POULTRY
PORK
LAMB
COFFEE
OUR PARTNERS
A major part of success is doing business with good people and I am driven to source the best companies that are still family owned. Family owned businesses take extra care because they treat the customers as more than a financial transaction. They treat them like family.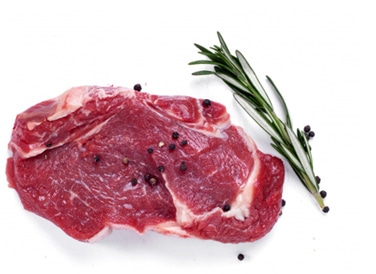 BEEF
Prime, Wagyu, Angus, AAA, Locally sourced, 100% grass fed natural organic, Halal, Dry Aged
We source Canadian Beef and provide you with only the best nourishing, tasty and properly aged product that is nurtured with care and pride. Our goal is to bring you only the best and to custom cut it to your needs.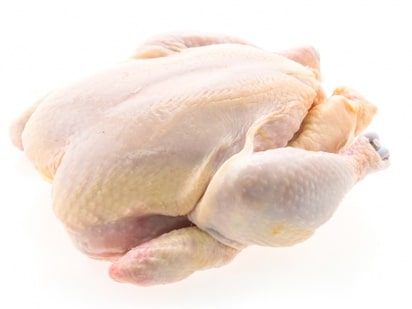 POULTRY
Air chill
We source Ontario Chicken from farmers who are committed to raising poultry with natural products. Effectively we bring you consistent quality in poultry and in Turkey. To help innovative chefs at the restaurants and at home we're able to custom cut the orders.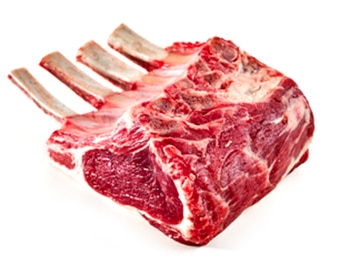 LAMB
New Zealand, Australian, Canadian
Lamb is a delicate, complex and delicious meat. By providing the best of lamb from Canada (primarily Alberta), New Zealand and Australia, we supply you wonderful options for you BBQ and roasting options. Our lamb is grass-fed which provides rich flavour that can be combined with many different cuisines. Whether you prefer Mediterranean, Asian or BBQ lamb provides you with many wonderful, flavourful choices.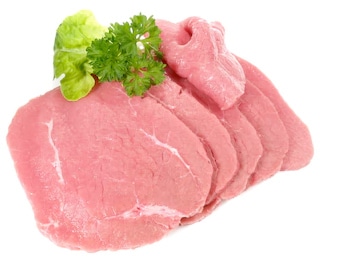 VEAL
Provimi, Choice
Veal, whether it is Provimi or grain fed, is a product possessing a delicate taste, creamy texture and tremendous tenderness. It has been eaten for millennia and it has been the staple of French, Italian and other Mediterranean cuisines since the Classical Era. Canada can thank Italian immigrants for bringing their culinary traditions to this country and introducing us to veal dishes. We provide the highest quality veal that has been aged properly.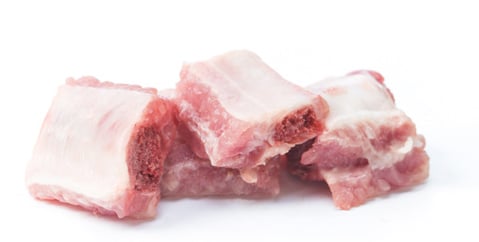 PORK
Worldwide, pork is the most consumed meat in the world. While not consumed as much in Canada, pork is still extremely popular as a breakfast, lunch or dinner option because it's the most versatile and affordable of meats. Whether it is bacon, deli meats, chops or whole muscle, we provide Canadian pork that is premium quality, traditionally raised and sustainable.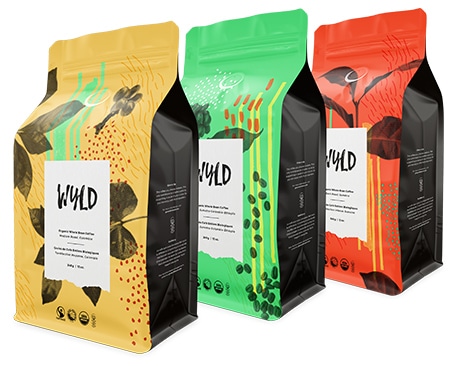 COFFEE
Single origin, Artisanal blends, Organic, natural decafs, single serve options, custom proprietary production available
We specialize in the highest quality in FTO (Fair Trade Organic) coffees. This means that the farmers' growing and labour practices meet the requirements for Fair Trade and/or Organic certification and that the farmers have paid a fee to use that certification on their coffees. We work tirelessly to ensure both co-ops and farmers earn a just wage and a fair price for their beans. That is why every pound of coffee is sold for a price that exceeds the co-op's operating costs, directly supporting their own sustainability.
By fostering demand for sustainable coffee, from operators through to end consumers, we hope to encourage education, protect scarce resources, strengthen communities, reduce poverty, and ensure equity in commercial relationships.
When it comes to crafting quality coffee, we're making a difference bean by bean and person to person.