The Vatika, the area which took its name from the ancient king Voias, is located on the south end of the Peloponese mainland of Greece.
My family's history dates back many generations in this part of Greece. There is some of the oldest evidence of human inhabitancy in the whole of the Greece. During those thousands of years, the natural geography has lent itself to develop land cultivation, fishing and the raising of livestock. The food in this part of the world is grown organically and with tremendous passion and adherence to quality. Good food makes for good gatherings. It is this Old-World enthusiasm for natural excellence that I wanted to bring through my business. By providing only the finest quality foods to restaurants and family homes, I wanted to offer the motto, "good food makes for good gatherings", here in Ottawa and beyond.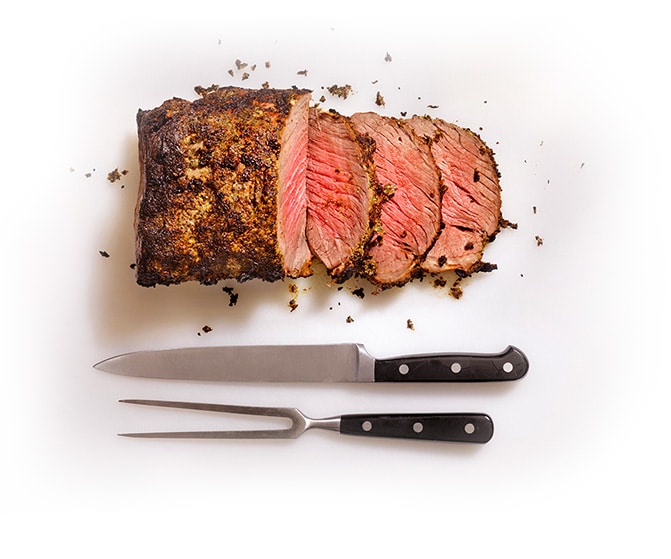 PRODUCT SEARCH
Sometimes product is not available and we go the distance to search for a product that is difficult to find. Given our years of experience and numerous contact, we have great resources to achieve our customer's request.
SUSTAINABILITY
Working with local business, we ensure our suppliers are maintaining effective practices of sustainability that are healthy and feasible in their operations and communities.
RELIABLE DELIVERY
We deal directly to the end user or through broadline distributors. We will get the products to you promptly in whichever manner you prefer.
SPECIALIZED MARKET
Different businesses require specialized products and services that fulfill the needs of their customers. We offer a comprehensive consulting process that allows them to reach their goals. Whether it is a price sensitive, strictly an incentive to a promotion or a unique product.
QUALITY & FOOD SAFETY
All our suppliers are certified and we ensure that food safety and quality are not compromised.
RECIPES
Providing delicious recipes prepared by local chefs and from around the country to give you an insight on what is trending: